Value Added Manufacturing Services
Complex manufacturing solutions are what we do best and what truly differentiates us in the marketplace. 
Examples of Successful Value Added Manufacturing Solutions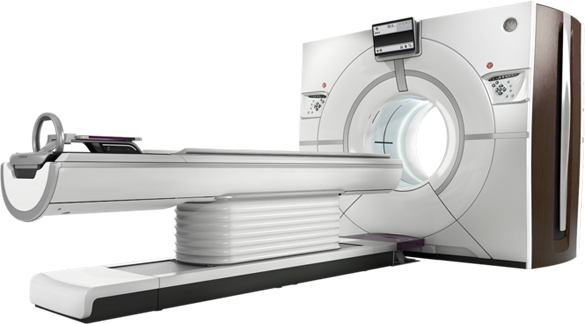 Thermoformed Medical Enclosure
Wilbert engineers are involved in the design process collaboratively creating the external covers and internal attached components.
The engineering and manufacturing teams collaborate to develop solid production ready manufacturing processes using automated vision assembly and quality systems.
Once in production, KITS are produced separately to support each shipped product assembly.
Each finished assembly has 25 parts and more than 900 components.
Wilbert delivers these products throughout the world.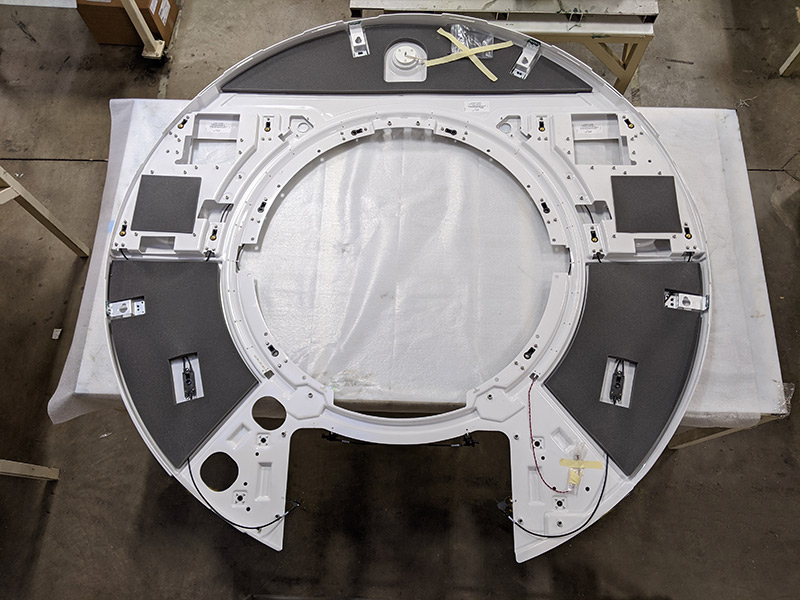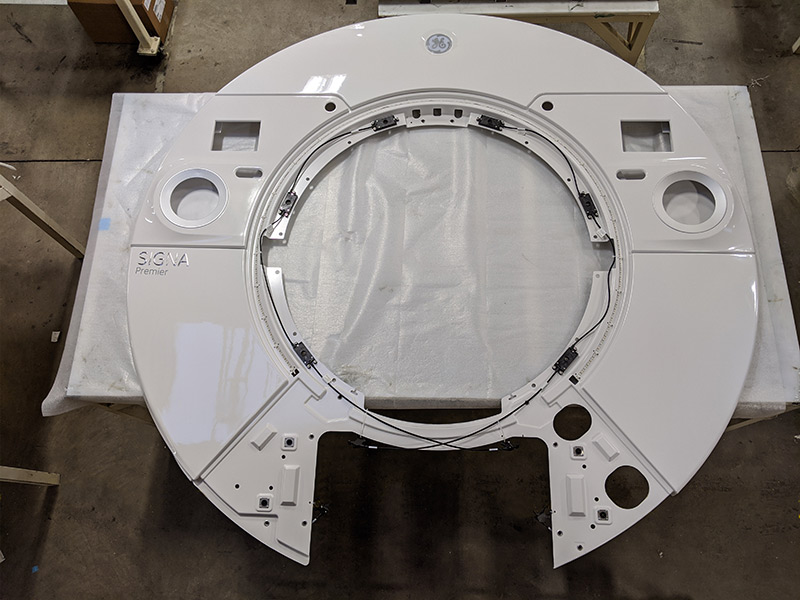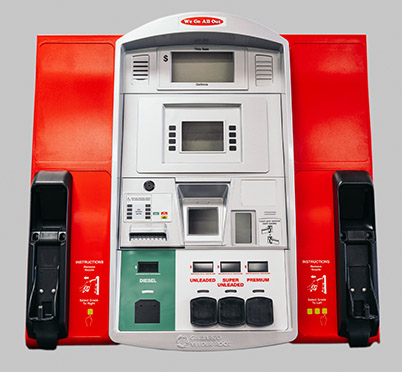 Injection-molded, painted, and assembled Fuel Pump Door
Greater than 1200 configurations with greater than 10,000 options managed.
Complex scheduling requirements with customer sequenced daily delivery.
More than 45 paint colors including metallic finish
More than 100 components assembled in each door
Wilbert manages customer order requirements to fill 12-24 hr order demand while sequencing to the customer assembly line.