Our Services
Custom Injection Molding, Heavy Gauge Plastic Thermoforming & More
Custom Thermoforming & Injection Molding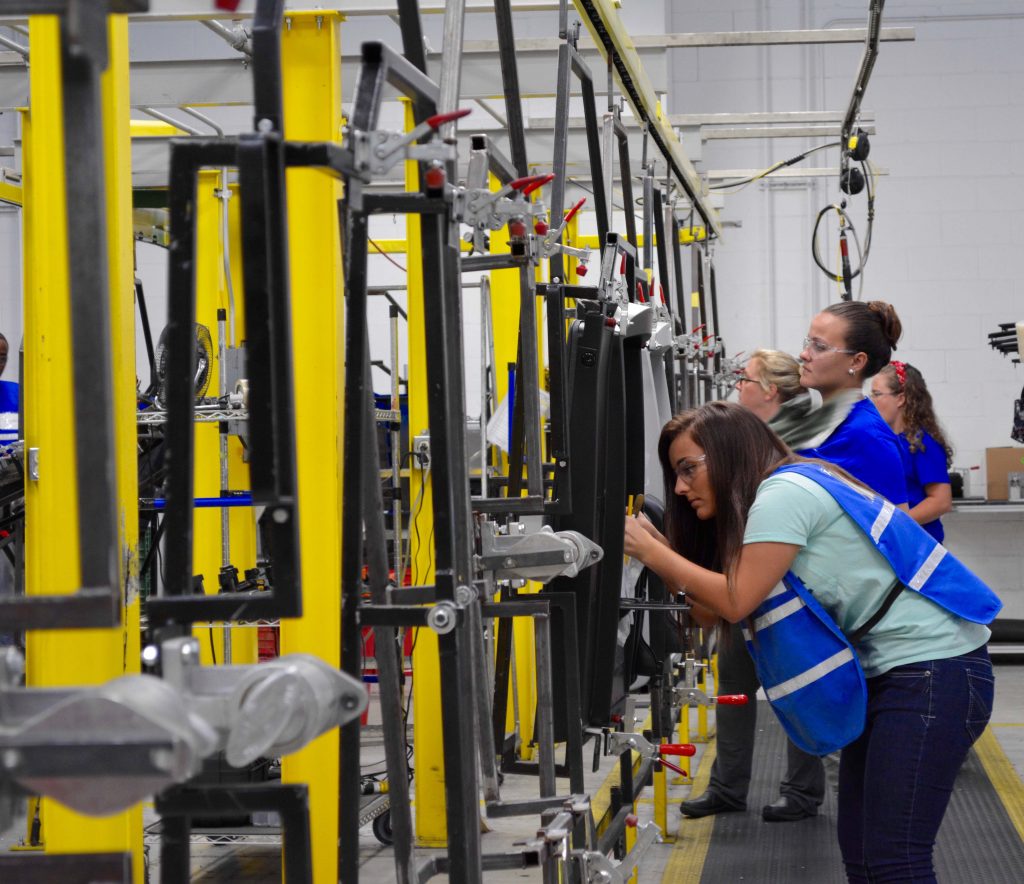 Services
Wilbert Plastic Services specializes in custom plastic injection molding and heavy gauge thermoforming parts manufacturing with a dedicated design and engineering team.
While other suppliers are content with offering cookie-cutter products, our diverse engineering team takes pride in working with you to create custom products perfectly suited to your needs. If your current supplier doesn't impress you with innovative ideas, intricate tooling, and affordable prices, then it's time to find a company that does.
Over the past 50 years, Wilbert Plastic Services has gained the loyalty of companies like BMW and Ford, and we would love to add you to our list of happy customers. Four manufacturing facilities and a team of dedicated specialists provide the service you need, from design to manufacturing to shipment.
Design and Engineering Services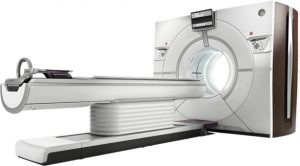 Our highly qualified team of engineers will design products using the latest design and CAE software and rigorous APQP tools to ensure we cover every detail and exceed your product's performance requirements.
Program Management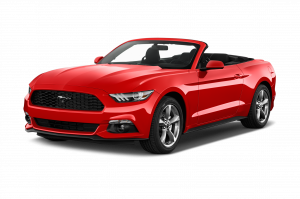 Our program management team has a proven record of bringing parts to production, maintaining on-time quality products at competitive prices. Strict adherence to program timelines and a rigorous application of our APQP system deliver cost-effective and timely projects to our customers.
Tooling
Tooling is critical to the success of any heavy gauge plastic thermoforming or plastic injection molding project. Wilbert Plastic Services manages the tooling process to ensure the best possible tooling while maintaining a competitive price. We have dedicated tooling, program, and project engineers who design, manage, and utilize numerous domestic and overseas tooling suppliers.
Integrated Services
Wilbert Plastic Services offers value-added services, such as assembly, sequence, supply chain management, returnable packaging, and materials selection. Our customers have the benefit of working with only one company to conceptualize, design, manage, manufacture, and deliver quality products on time.
Whether you need heavy gauge thermoforming, custom plastic molding, or other custom plastic injection molding services, contact us today!