Injection Molding Company
Plastic Injection Molding & Custom Injection Molding
Injection Molding Gallery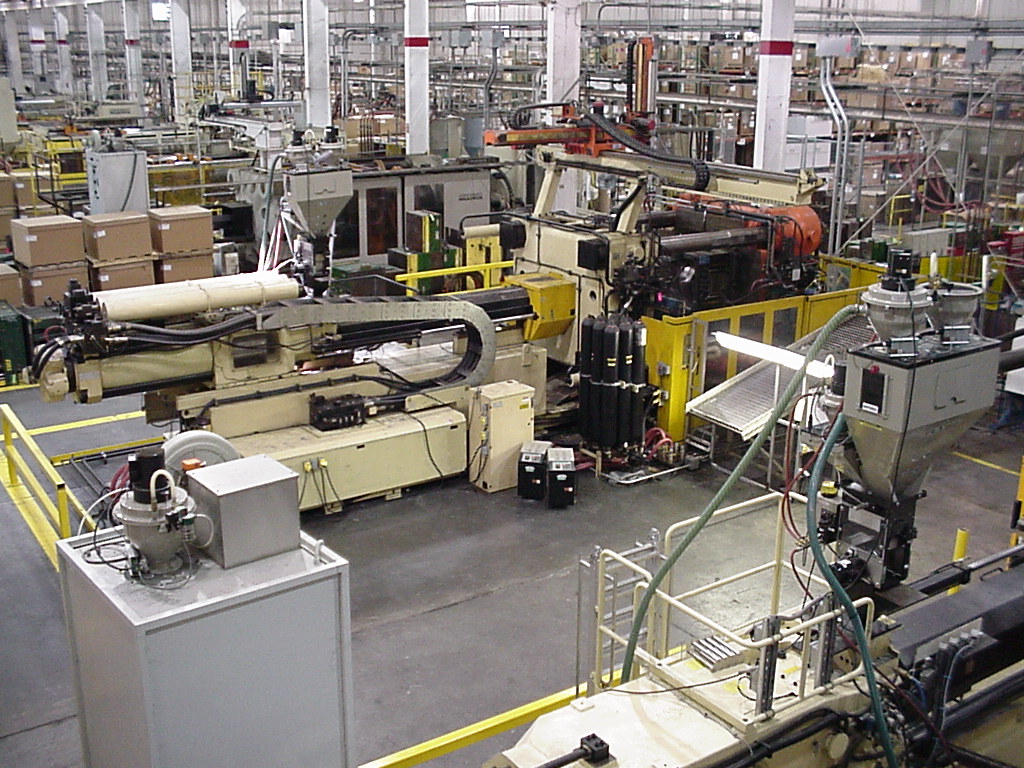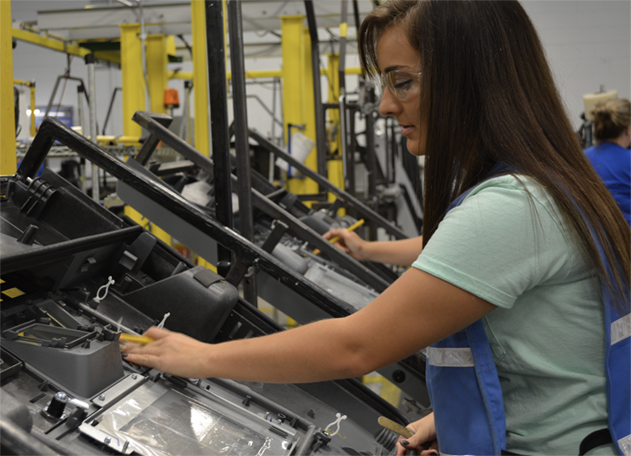 Custom Plastic Injection Molding
The unmatched injection molding capabilities at Wilbert Plastic Services have made it possible to supply products that improve our customers brand and quality. For over 50 years, we have supplied important components and assemblies for more than 10 major industries with high-quality product expectations delivered on time every time.
We have 2 manufacturing facilities offering custom injection molding and heavy gauge thermoforming services located in important strategic manufacturing hubs in North America. For custom plastic injection molding, trust the experts at Wilbert Plastic Services. Contact our injection molding company today!
Injection molding part / Product improvement success:
Click HERE For Technical Success Summary
What is Plastic Injection Molding?
We create our products through plastic injection which is where we produce parts by injecting molten material within a mold. Both thermoplastic and thermosetting plastic materials are used to inject the molds with. The plastic material is melted until its soft so it can be injected into the molds. This is a beneficial process because we can produce large numbers of parts in a timely manner. As a result, you will be provided with high-quality products due to the great accuracy of this process. We also provide custom injection molding which allows us to produce products according to your needs! We have a great team here at Wilbert Plastics that will produce great quality products.
Our plastic injection molding & custom injection molding capabilities include:
Press ranges from 85Ton – 3500Ton

Insert molding

RJG scientific molding process capable

Multiple material / 2 Shot

Gas assist

Lightweight foam, bubbles, spheres

Lightweight Core Back injection molding

In-mold label molding

Long glass fiber molding

Structural foam molding

Low-pressure molding

In-mold film molding

In-mold cloth molding

Serial traceability

Barcode labeling

Hot stamp & multi-color pad printing

Hotplate, vibration, and Perma bond welding

Major & minor value-added assembly

Line sequencing

Robotic trim and assembly

Customer assembly kitting
Wilbert Plastic Services is proud to offer plastic injection molding throughout the United States. With our many custom injection molding plants around the country, we are able to complete any custom plastic injection molding project. To learn more about our capabilities, contact our injection molding company today!