There Are No Limits to What We Can Do.
Wilbert has built a business around listening and responding to the needs of some of the best OEMs in the world. Our customer focus combined with a wide range of manufacturing capabilities makes us the go-to supplier in the world of custom plastics.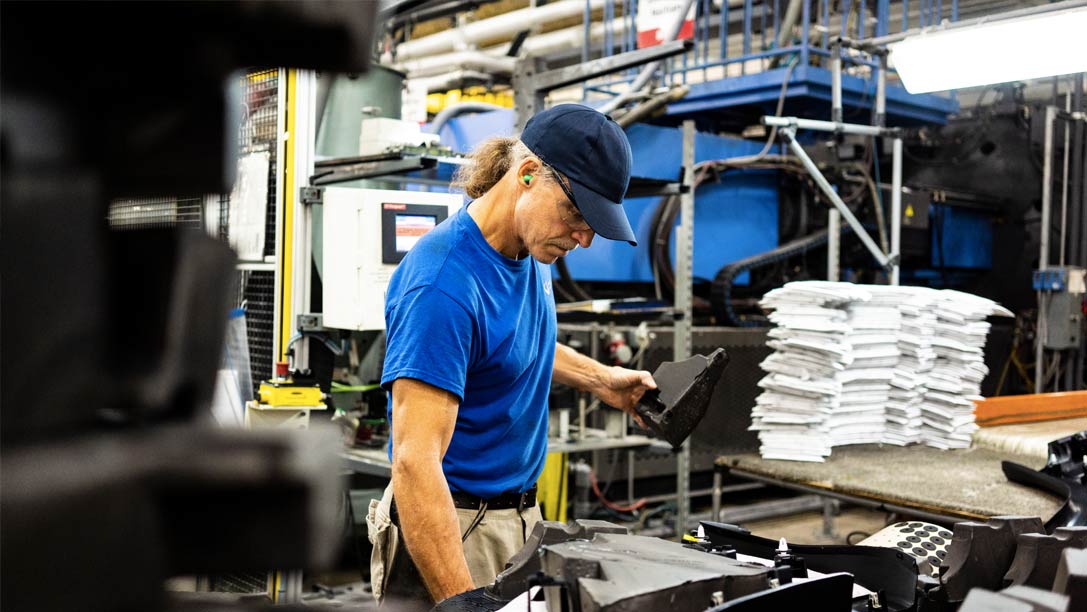 What we are
Diversified customer relationships.
Multiple manufacturing processes

Dedicated people and experience to support your project. 

Engineering and project management to insure speed to market product introduction.

A firm commitment to invest in people, technology, quality, efficiency, throughput, and safety.