Custom Thermoforming
Heavy Gauge Plastic Thermoforming & Custom Thermoforming
Thermoforming Gallery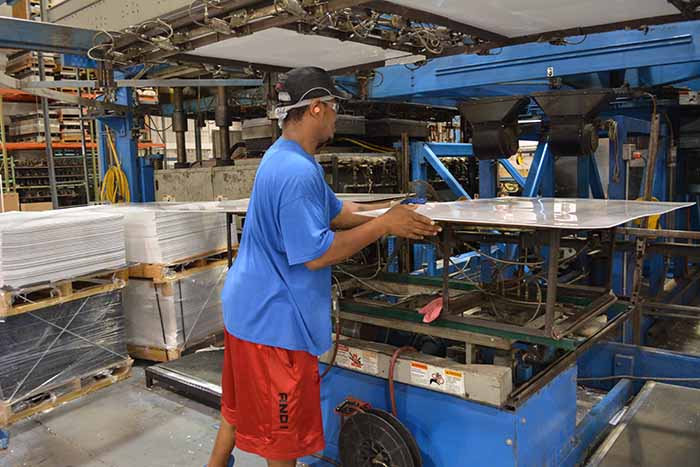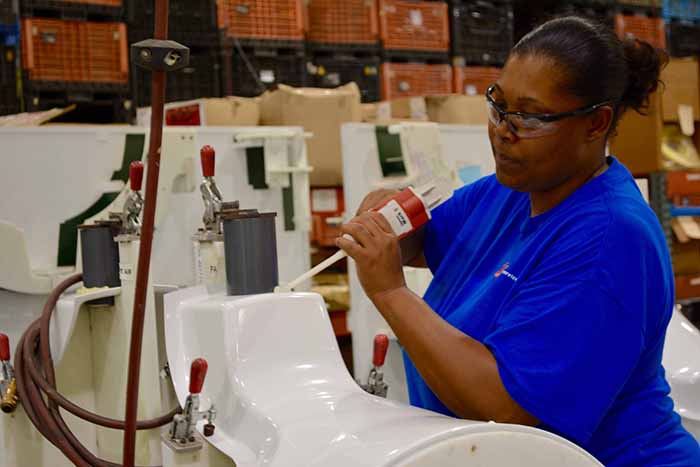 Heavy Gauge Thermoforming
Wilbert Plastic Services' thermoforming capabilities have provided heavy gauge thermoformed products since 1960. Our vast successful customer base has enjoyed our multiple process capabilities to improve their brand and quality of their products for many years. Our engineering and manufacturing group provides vacuum, pressure, twin sheet, and light weight reinforced products and assemblies, using a variety of different materials and components. We have two locations providing custom thermoforming product and assemblies that ship to customer locations throughout the world.
Our Custom Thermoforming Capabilities Include:
Single Sheet Thermoforming

Twin-Sheet Thermoforming

Heavy Gauge Thermoforming
Heavy Gauge Plastic Thermoforming

Pressure Forming

LWRT (Light weight reinforced thermoformed) products & materials

CNC Robotic robotic trimming

Slip Form smart material productivity

Multi material and in Form color or printed products

Thick Sheet Film Forming

Thermoforming services available:

Major & Minor value added assembly

Serial traceability

Secondary assembly, bonding, inserting

CNC Robotic trimming for product assembly and fixturing

Varied product testing capabilities

Ultrasonic heat plate welding

Line Sequencing

Customer assembly kitting
Wilbert Plastic Services is able to help you with heavy gauge plastic thermoforming, custom thermoforming, and more. Contact us today to learn more about our heavy gauge thermoforming!
Thermoforming Part / Product Improvement Success: